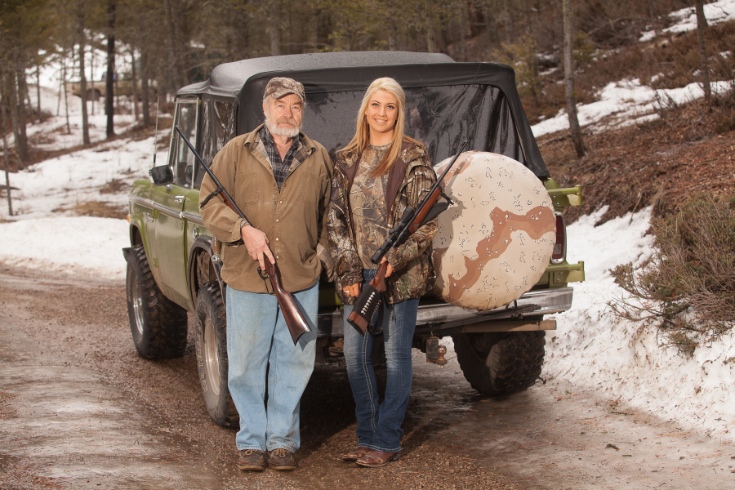 Just because we are country girls doesn't mean we don't have style and class!
Alexus is BEAUTIFUL and loves all things outdoors.  We met at her grandparents beautiful log home in the Judith Mountains.  I was instantly in love with the trees and mountains around us.  We had a great time and when it was over her grandmother had a loaf of warm homemade bread for me to take home!  If those are the benefits of a job in a rural area, I'LL TAKE IT!!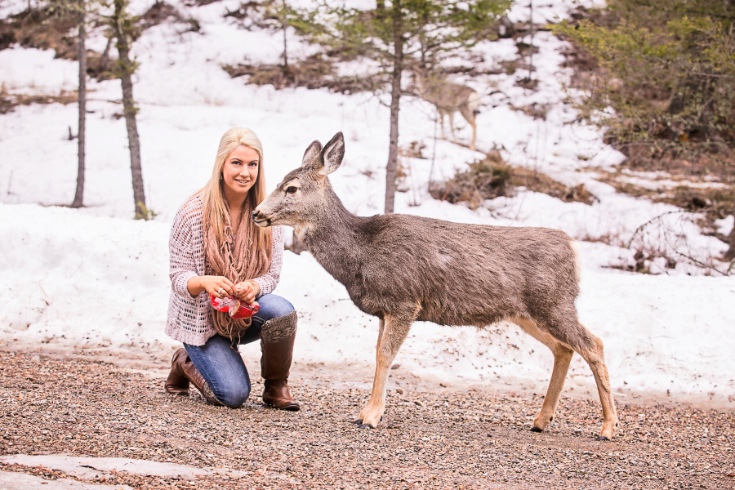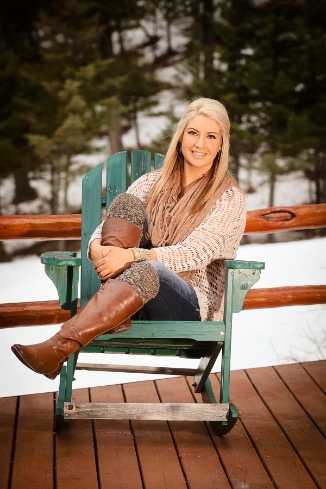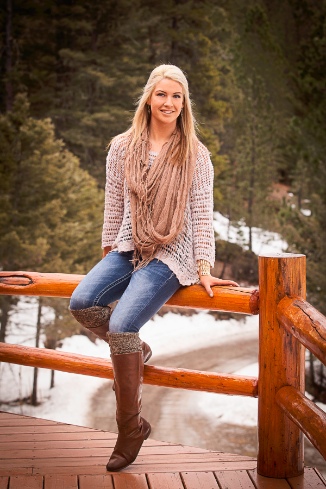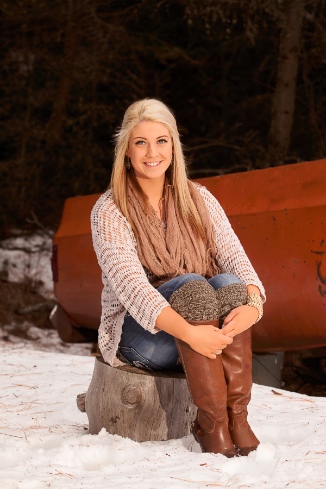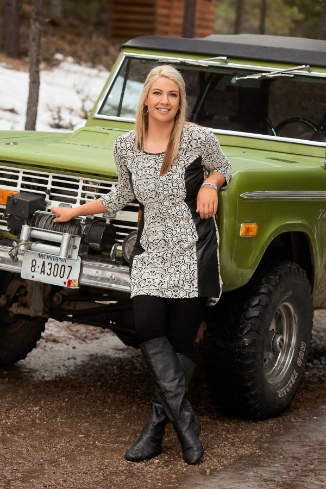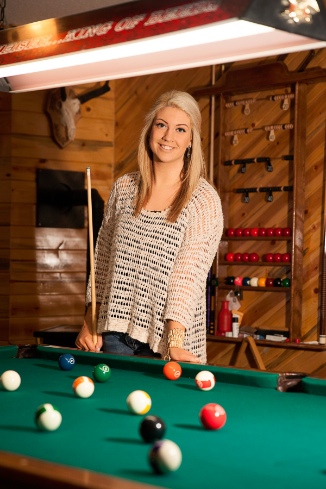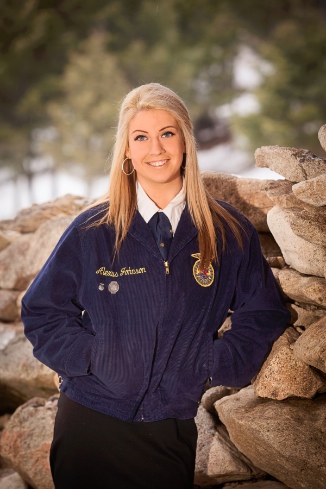 P.S.  I think shes a pool shark! ;)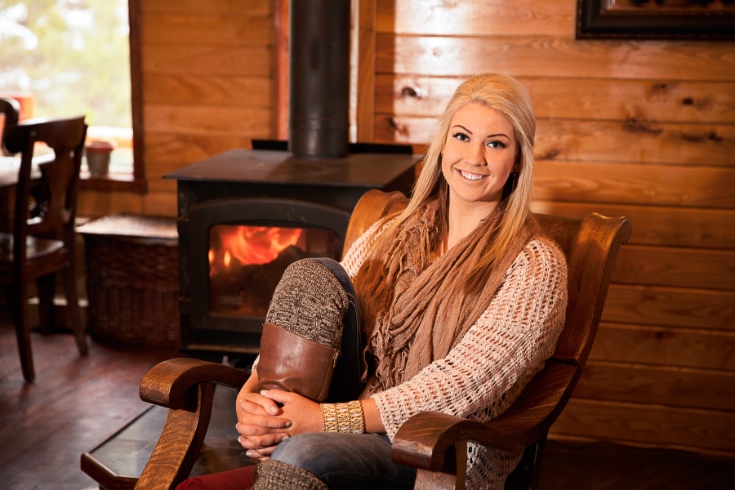 Warm and cozy!!