No! Seriously! Carlie surprised me over and over.  She told me she has rebuilt antique tractors!  And I love a girl with a gun.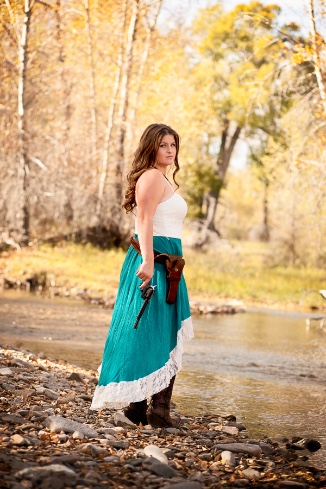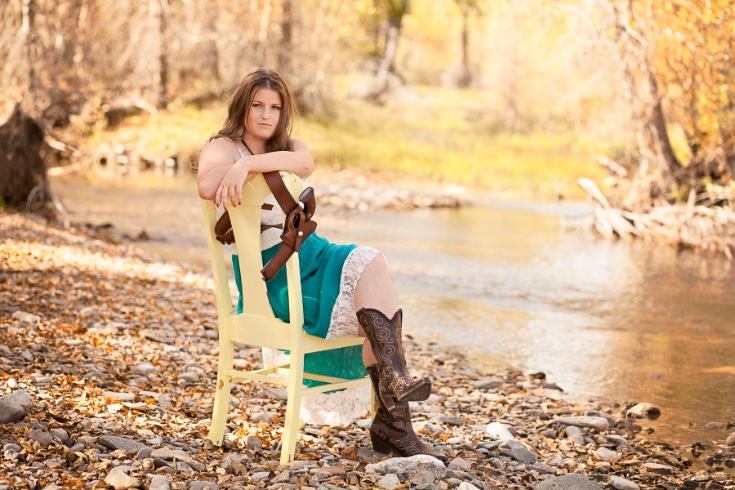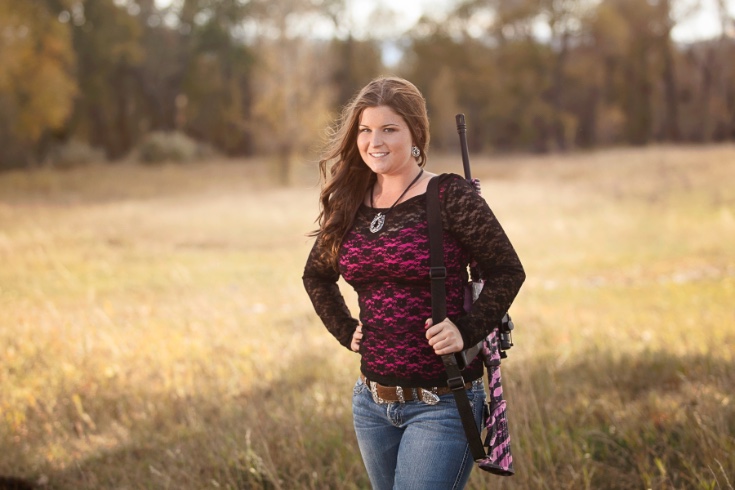 Carlie caught my daughter's attention as well.  They hit it off instantly and Gracie wanted to know everything in the world about Carlie.  That is what makes my job so fun.  Often I need an assistant and my kiddos are usually the ones who get the job.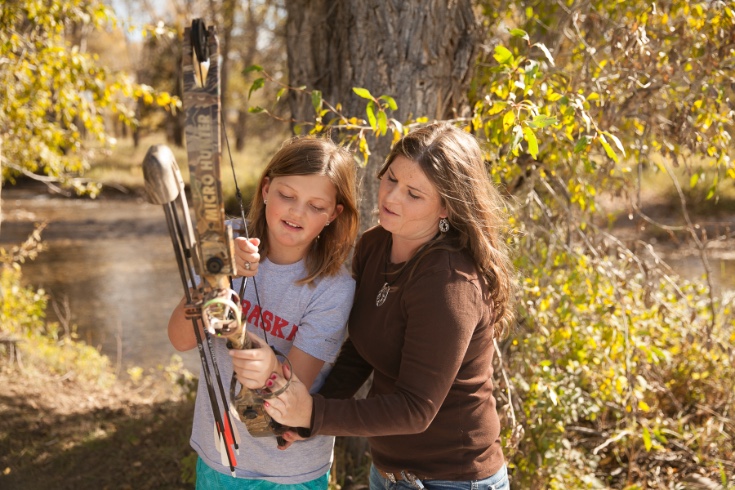 Who can resist two girls with a bow!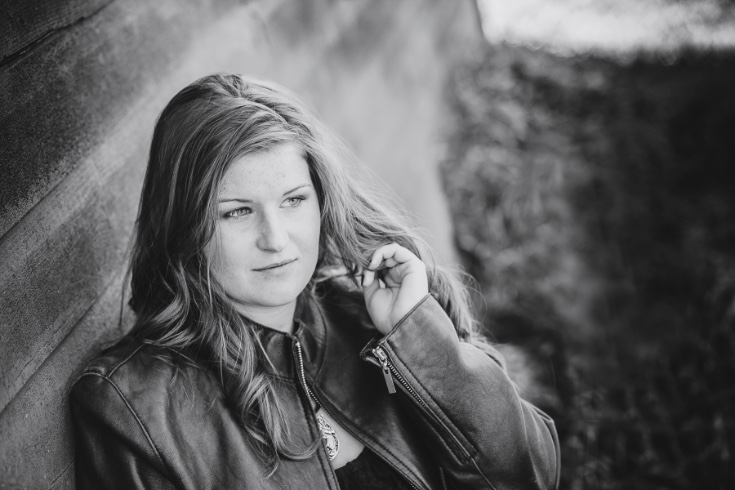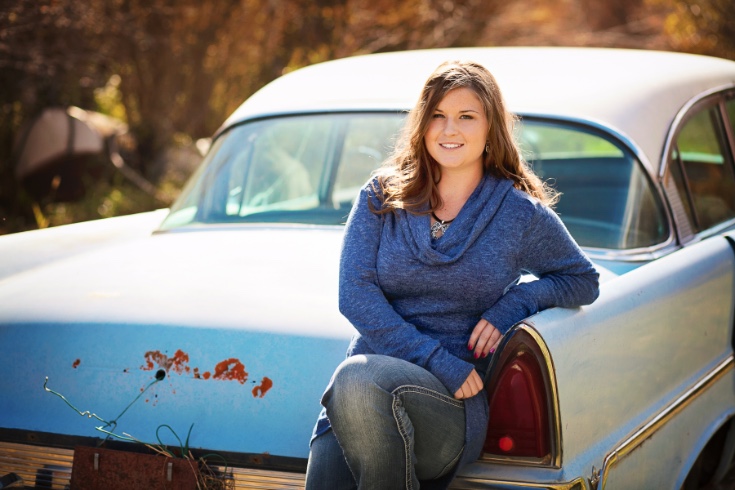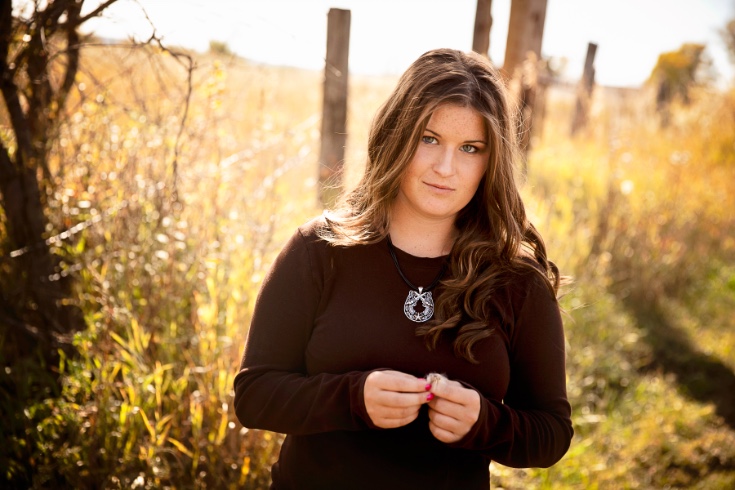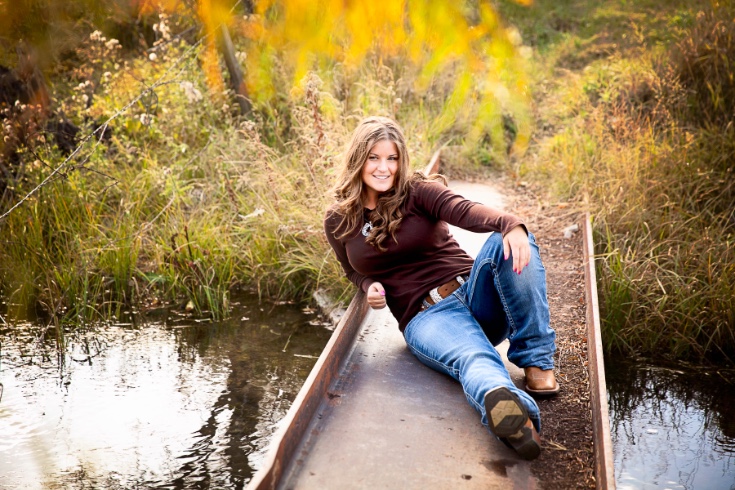 And what is a photo session with out some horses!!!  I try my hardest to insert them in as many pictures as I can!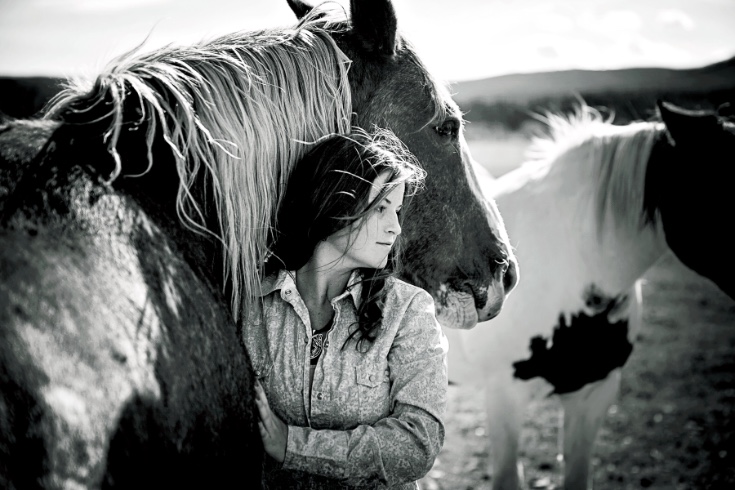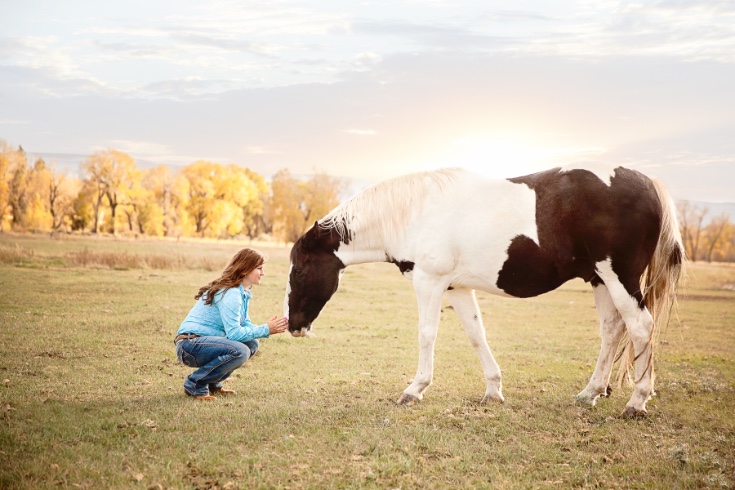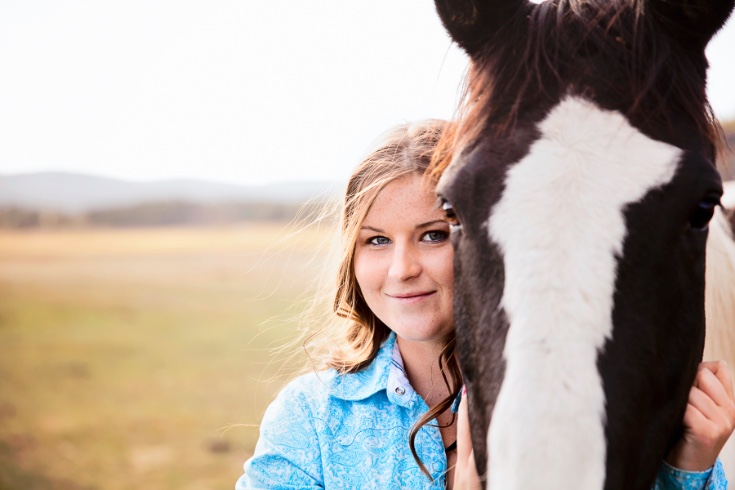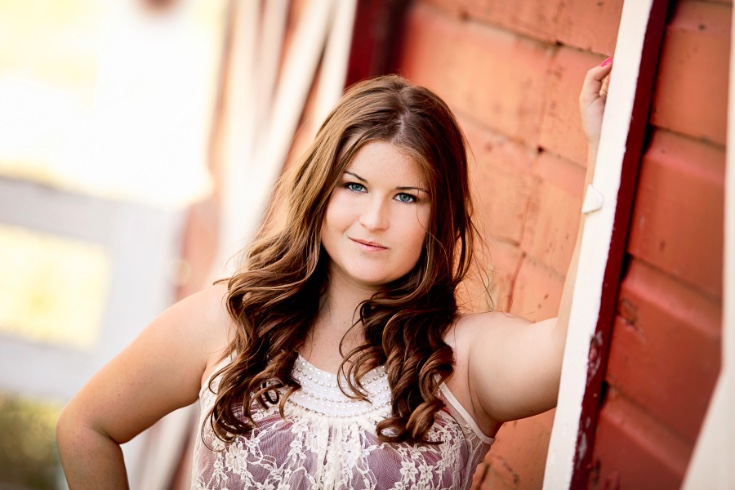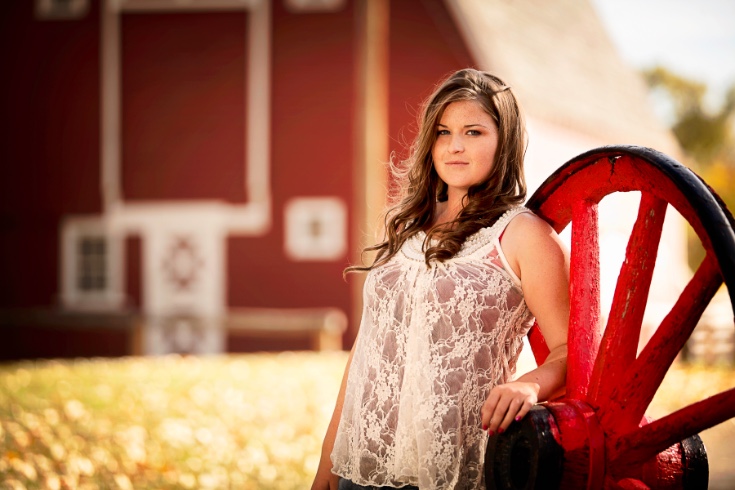 I hope someday my daughter wants me to be in her senior pictures!