Maida is a collection of so many wonderful things!  I can't smile enough when I think of her.  We giggled a lot and because she loves cats so I love her more.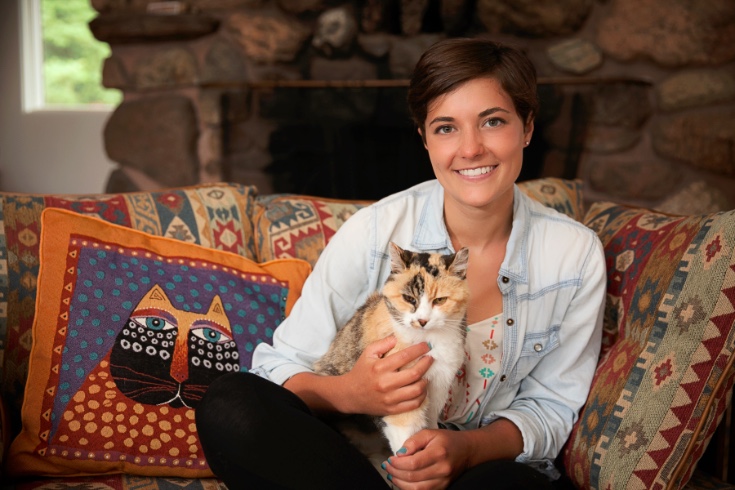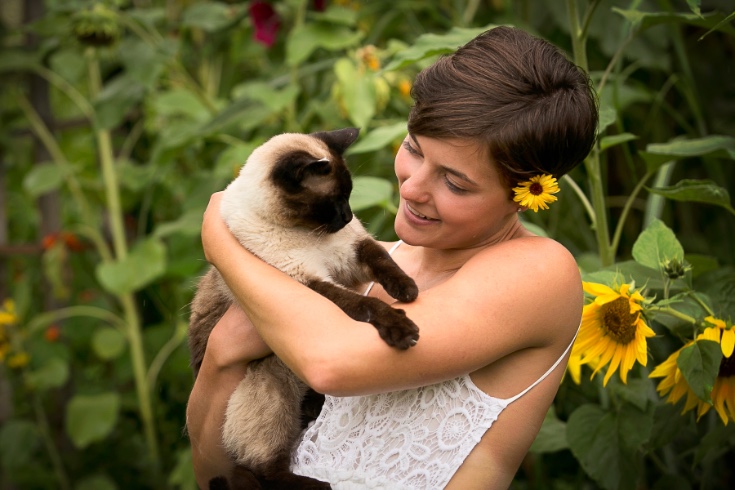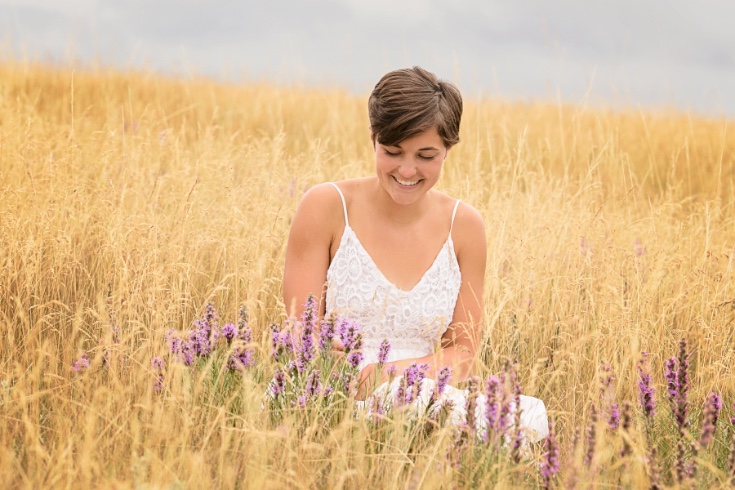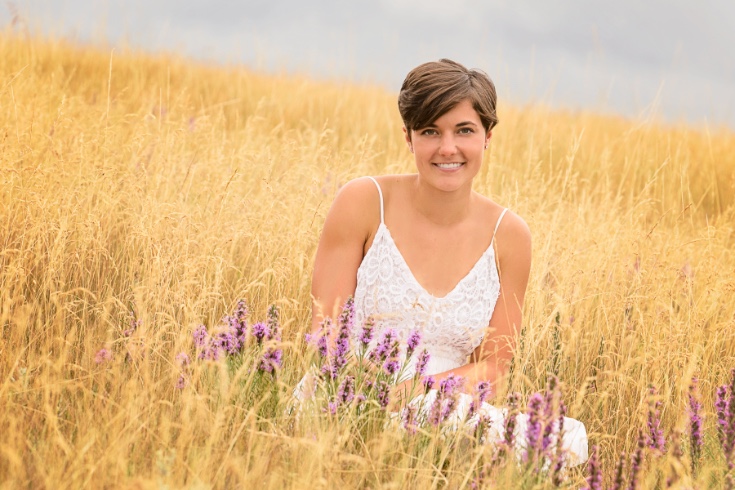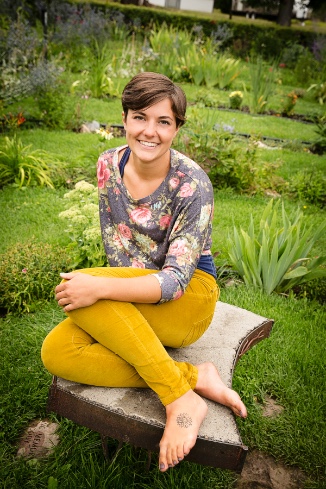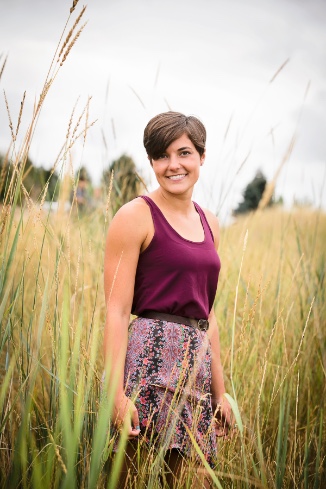 The rain didn't stop us!  Rain boots + puddles = fun!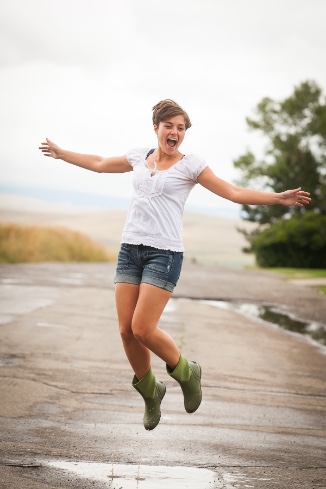 This is where things get serious!  Maida is soft and sweet but when she touches the water I think it's a different story!  Don't be fooled by that sweet smile.