One of my favoritest things about branding is the meal.  You can ask anyone.  They will say the same thing!  And there are definitely some traditions that go along with the food!  
#1 It is so much more appreciated if its homemade!
#2 The dirtier you are the better it tastes!
#3 It must be served off the tail gate of a pick up and your table and chairs is the ground around the chute.
So this year I offered to make the meal for my dear friends.  They keep my cows so I felt it was only right that I got to host the famous "branding meal". For me eating the meal is great but I get so much enjoyment out of cooking it as well.  Pioneer Woman look out!!!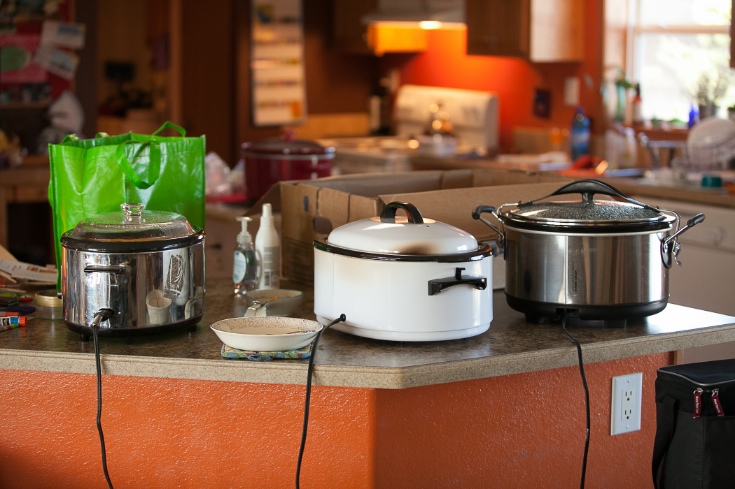 My roasters!  All ready for delivery.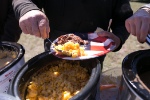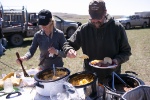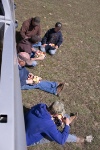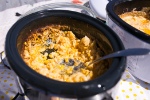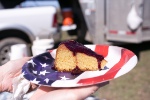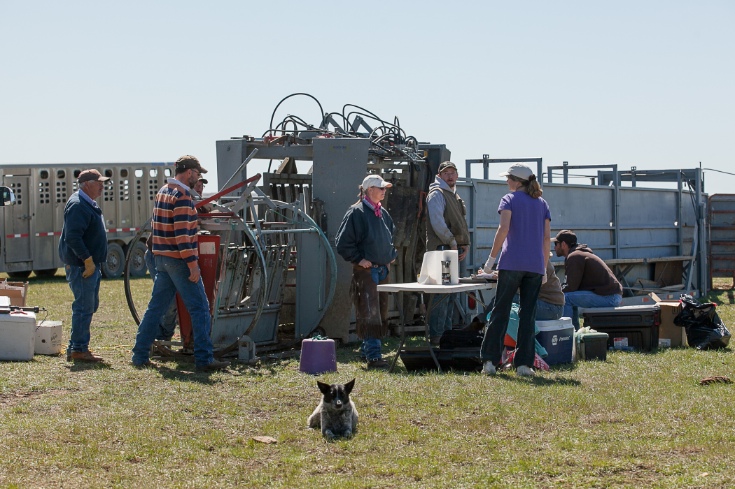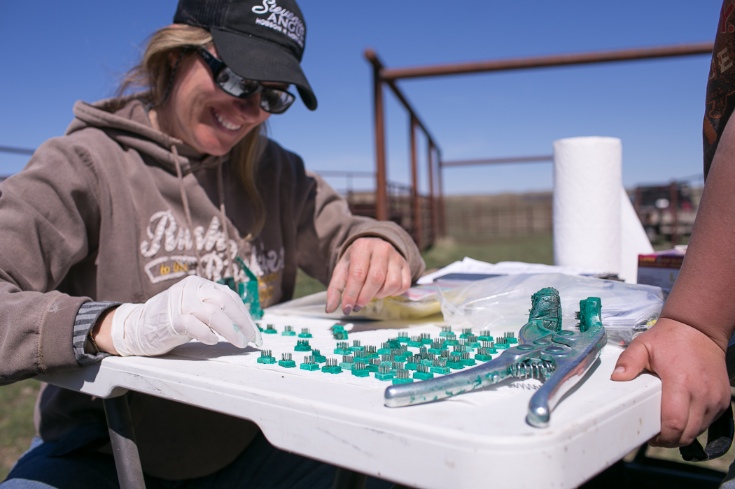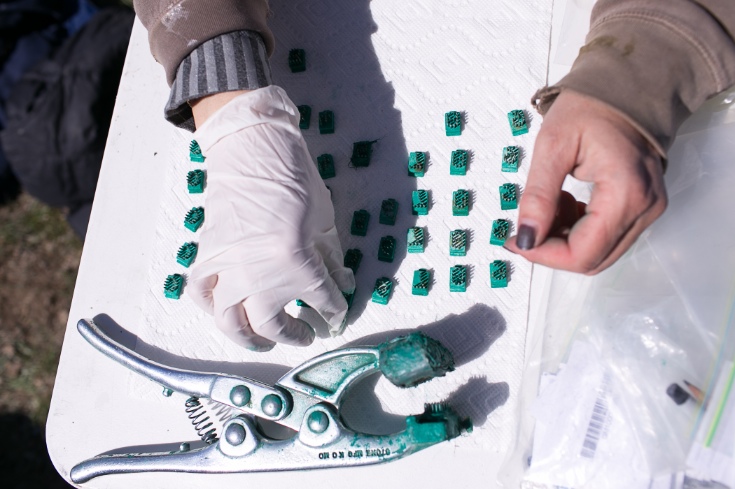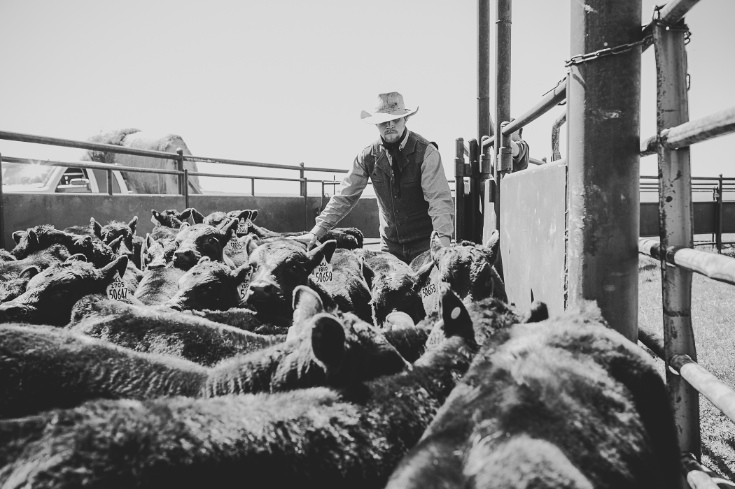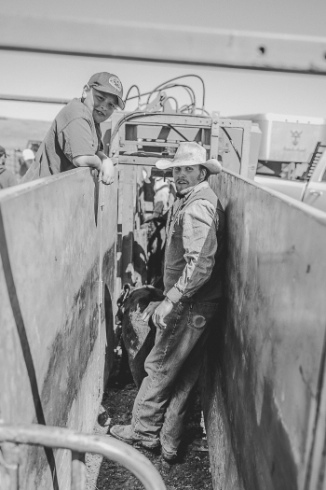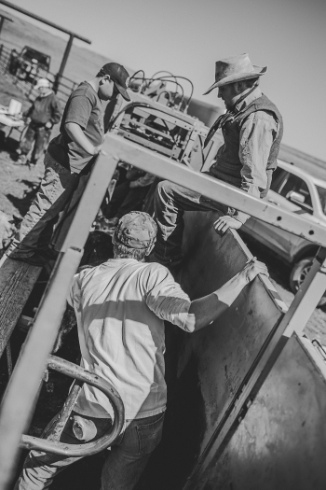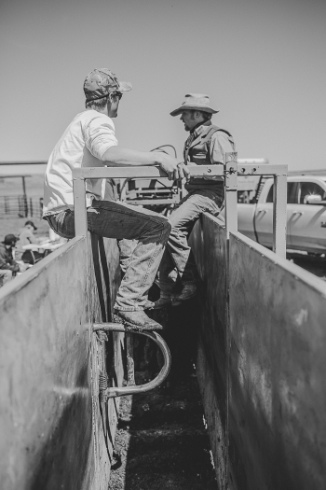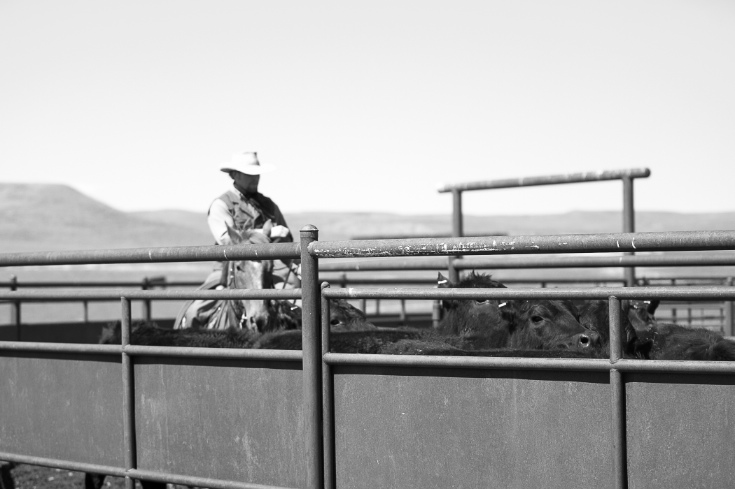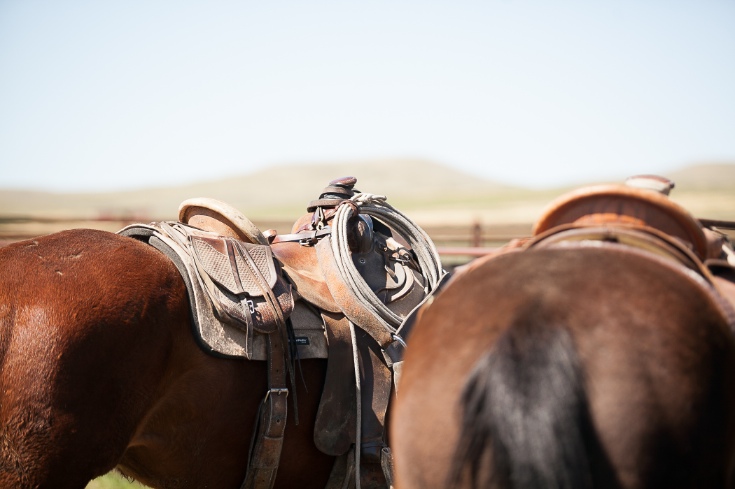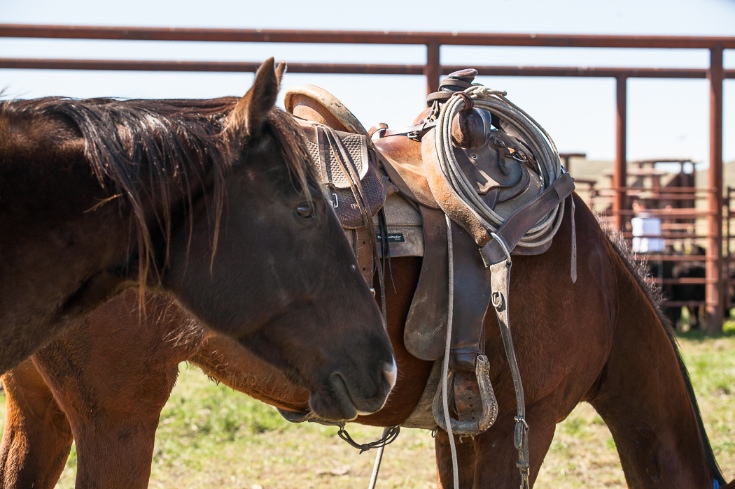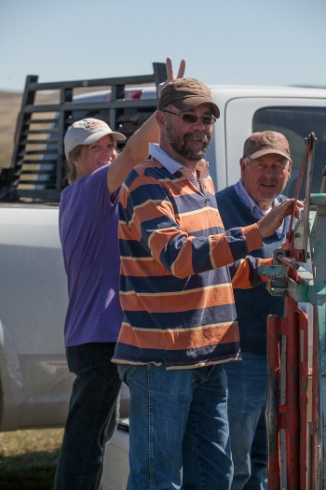 Whose weird dog is that?!?!